From Main Street to side streets, Uptown Greenwood, which is just minutes from our majestic Lake Greenwood, is full of energy and hosts many unique events that continue to make our community a wonderful place to live, work and play. Uptown Greenwood plays host to an eclectic mix of events all year long. From local music to flowers and BBQ, Greenwood has something for everyone!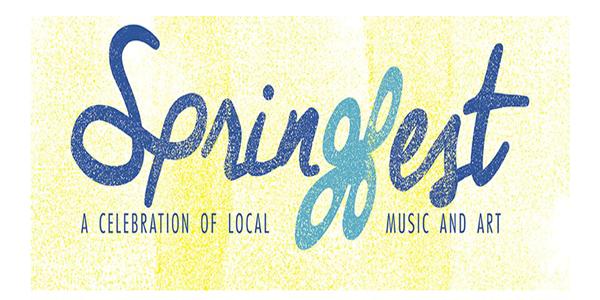 SpringFest – Held each Spring, this event is a celebration of local talent, both musical and artistic.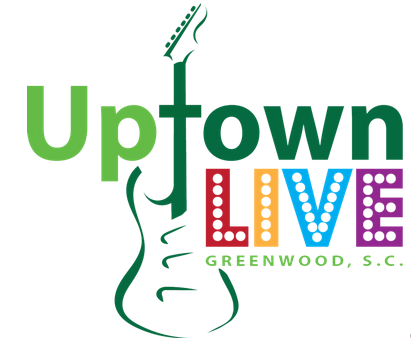 Uptown Live – This Thursday evening concert series features a mix of local talent and up and coming artists from every corner of the nation. A celebration of both music and community, Uptown Live is a time to enjoy good tunes and good friends!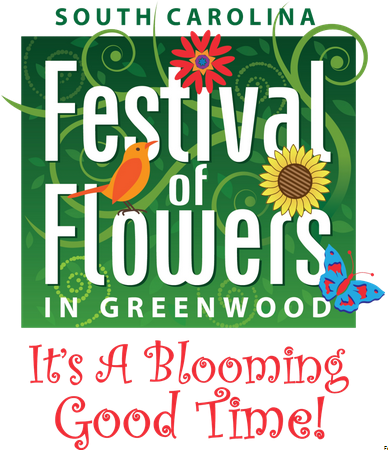 Festival of Flowers – In it's 50th year, this Festival has been a Greenwood staple longer than most of us can remember. The Safari Topiary display on the Uptown Greenwood Square boast a uniqueness like no other. A celebration of Greenwood's rich history in flowers, this event puts the GREEN in Greenwood!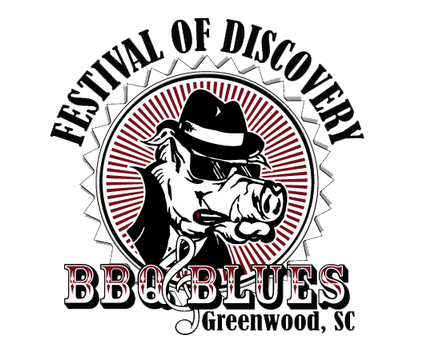 SC Festival of Discovery – As you read this sentence, you can almost smell the BBQ in the air! In it's 17th year, the Festival of Discovery is acclaimed as one of the best BBQ & Blues events in the Southeast!
Oktoberfest – German food, German beverages and fantastic music…..what's not to love? Taking place on Oregon Ave., this street festival is the closing concert for our Uptown Live series. The ambiance of this event is sure to please!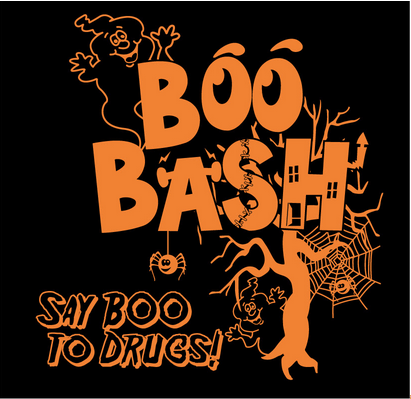 Boo Bash – Cornerstone and Uptown Greenwood, partner to encourage kids to say "boo to drugs" at our this annual event that occurs every October. This event offers plenty of candy for the kiddos and a costume contest for every age!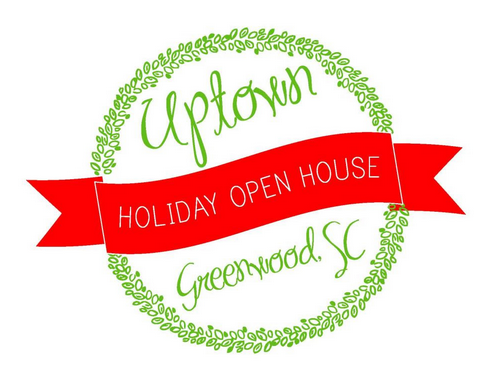 Holiday Open House – Occurring in early November, shoppers can enjoy sales at their favorite Uptown merchants and kick off their holiday shopping. Last year, this event boasted a wine walk in conjunction with the Chamber of Commerce.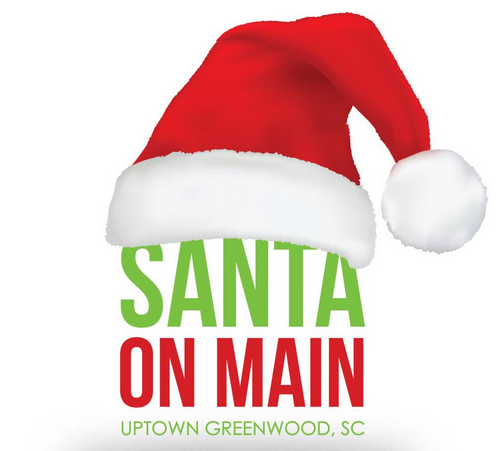 Santa on Main – SANTA!!!! In early December, Santa arrives in Uptown Greenwood just in time for pictures, cookies and milk, crafts , a pajama party, and of course checking his list twice. This event includes FREE carriage rides and the always popular lighting of the Uptown Christmas Tree by Mayor Welborn Adams.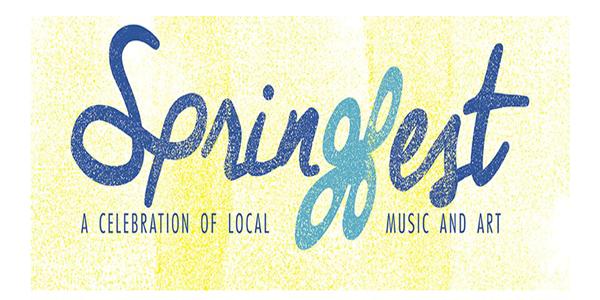 Christmas Parade – Santa also makes his appearance at the annual Greenwood Christmas Parade on Main Street. Each Parade includes it's own unique theme. Get your applications in early…this event is one of our most popular! Note: The parade is ALWAYS the first Sunday in December.
For a calendar of events and more info, you can visit www.uptowngreenwood.com .